Beaver Creek Mountain
Prestigious, exceptional quality & consistently ranked one of the most popular ski resorts in North America.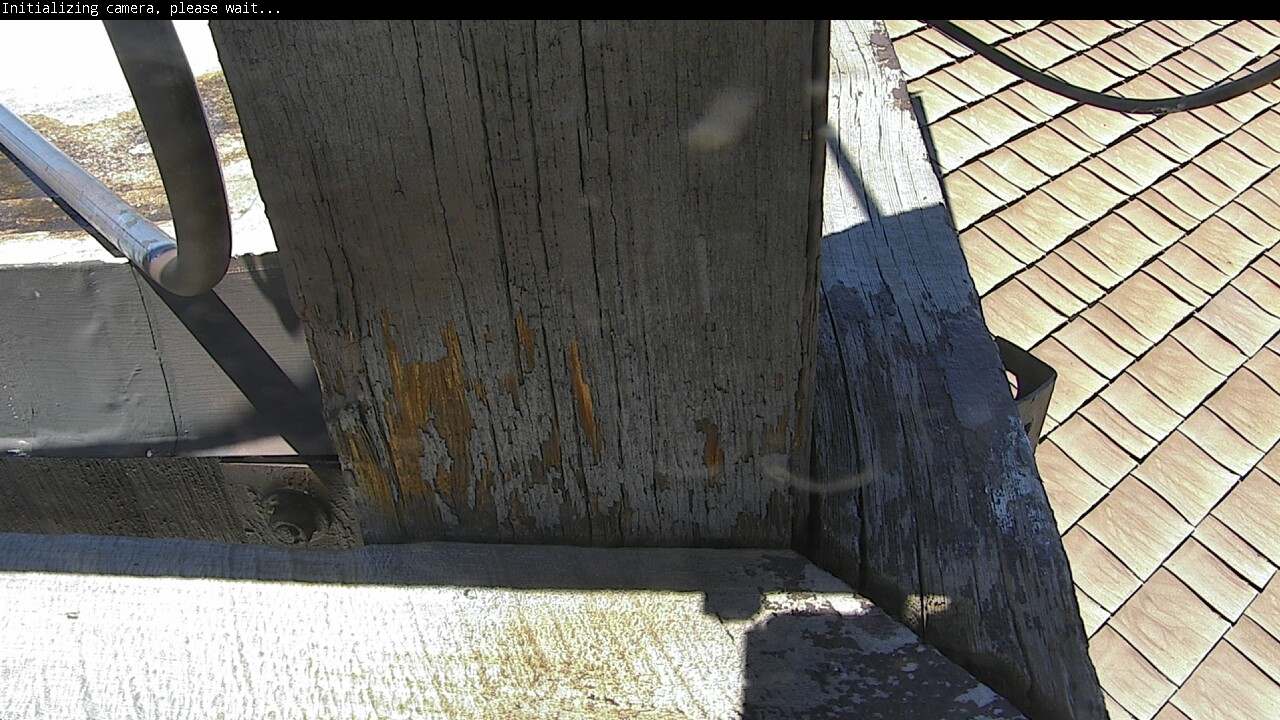 Live feed from Beaver Creek
Beaver Creek combines the best in high-quality mountain living. It's a mountain surrounded by a charming village of Swiss-style interlocking buildings, luxurious accommodations, fine-dining establishments, myriad art galleries and high-end boutiques, w championship golf course and a world-class performing arts theater and ice rink, all wrapped up in superb service.
The Bavarian influenced resort is home to three base villages nestled in the heart of the Colorado Rockies; Beaver Creek Village, Bachelor Gulch and Arrowhead provide a unique European style, interconnected, village-to-village experience like that found in the Alps. Beaver Creek Resort also has convenient access from both Vail / Eagle Airport & Denver International Airport.
In the Summers Beaver Creek provides all that Colorado has to offer and more. It is the ideal time for families to reconnect and take part in making a memory that will last a lifetime. Summer in Beaver Creek is: endless trails awaiting you, exploring a wildflower-studded meadow on a guided hike; yelling "yipeeeeee" while meandering down a mountain trail atop a full-suspension mountain bike. It's learning how to tell the difference between a pine and a spruce while spying on marmots sunning themselves on granite boulders. Summer in Beaver Creek is: ice skating in shorts under a blanket of stars in a dark night sky; happening upon an impromptu performance by the Children's Theater Company in Beaver Creek Village; meeting Penelope at Beano's Cabin. Summer in Beaver Creek is: watching kids splash and play in the creek as it meanders through the village. It's sampling the chef's specialty at one of many summer festivals; riding the chairlift down the mountain for the first time; catching the "big one" in Beano's Pond.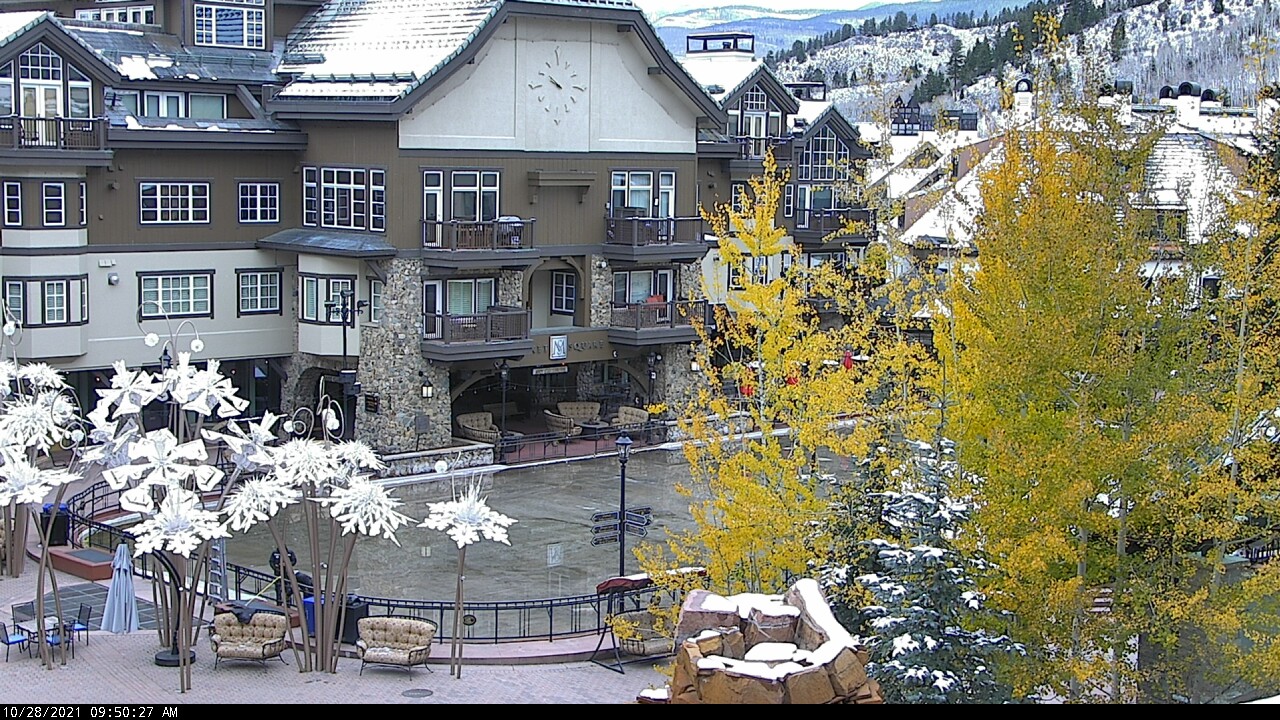 Live Feed from the Beaver Creak Ice Rink
In the Winter Beaver Creek is skiing steeps, bumps, gladed terrain or enjoying the Vail Valley's first European village-to-village skiing experience between Beaver Creek, Bachelor Gulch Village and Arrowhead. Beaver Creek is known worldwide and is a regular stop on the World Cup Ski Tour. In winter 2006, the Larkspur Express opened, making it the fourth high-speed lift to open in the last three years.
Unlike other resorts, Beaver Creek is a mountain laid upside down with gentle beginner terrain at the top for a true ski-down-the-mountain experience. It's a mountain with long, perfectly pitched intermediate runs, carefully groomed or left to gather powder stashes. It's a mountain dotted with endless groves of aspens for serious tree skiing and riding. It's a mountain known for one of the toughest World Cup downhill courses in the world. It's a mountain tucked away behind the main mountain with steep, thigh-burning bump runs.
The finest of amenities, services, privacy and family fun. Beaver Creek, Colorado. Come explore with us.
Web Design By